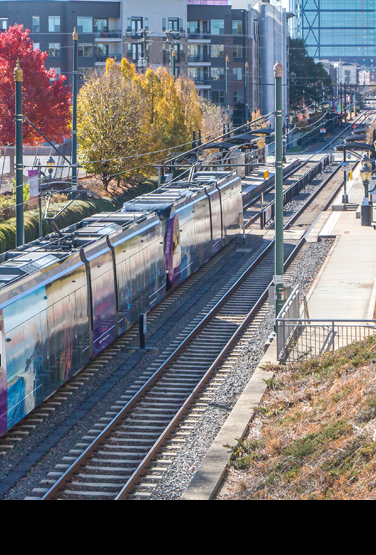 Office of Economic Development
Working together for success is our business.
Mecklenburg County enjoys one of the most robust economies in the nation. The Office of Economic Development is the lead organization responsible for recruiting and retaining businesses, stimulating small business vitality and promoting Mecklenburg County. It has accomplished this through partnerships with business resource providers and community organizations as well as the seven communities that comprise Mecklenburg County.
21.3% Growth
From 2010-2020. That's 195,854 new residents!
211,239
US Census projected population growth for 2020-2030
1.1M
Population of Mecklenburg County, which makes it the 2nd most populous county in North Carolina.